Welcome
Welcome to RADOCS, the RADECS Document Management System, where you can submit, manage and/or review publications to the RADECS and associated conferences and workshops.
You must be a registered user of RADOCS to log in, or you may use the login information provided by the conference.
New user? You can request an account using the Register form.
LOGIN


Current event(s)
in RADOCS: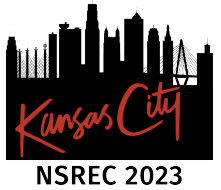 [Decisions available]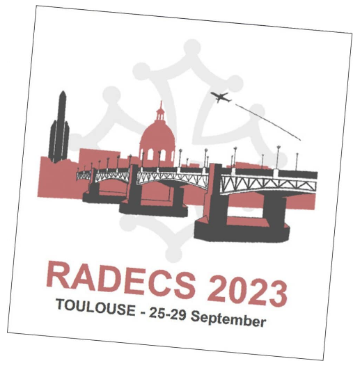 [Proceedings edition]
[COMING SOON]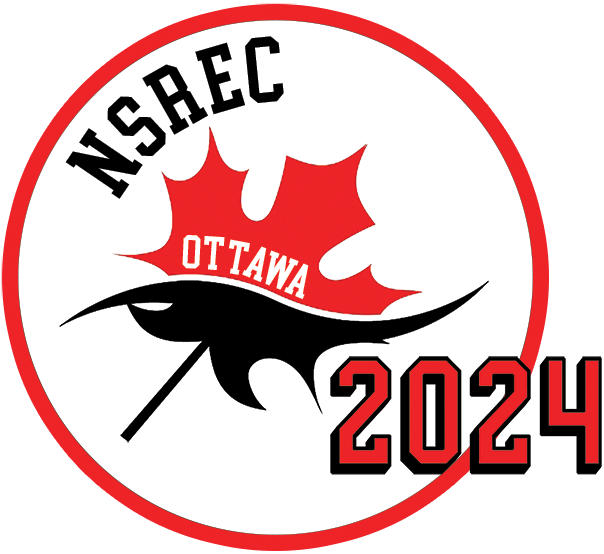 This site is designed for Google Chrome and Firefox. If you experience difficulties with this site while using another browser, try using one of these two.